This video highlights images of the public library in Holmen, WI. One of five branches of La Crosse County Library, Holmen Area Library opened in September 2017 and was built on the former site of a canning factory .
WHAT IS IN A BACKPACK?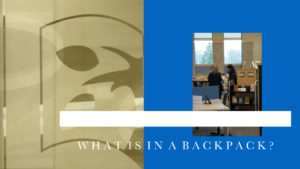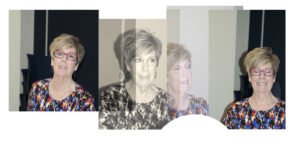 Deen Layland
Click the microphone icon below to listen to a New Ways To Dream podcast with Library Manager Deen Layland.

SUPPORTERS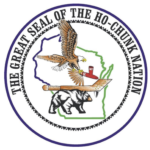 >

>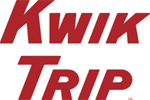 >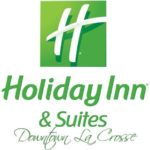 >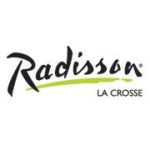 >