Residentiary Writer Christiane Vadnais
Award-winning author Christiane Vadnais of Québec City was interviewed for the New Ways To Dream podcast. She talks about her novel Fauna and support for literature in Québec. An excerpt of the interview follows.
"I feel we are in a very welcoming place to write. Because of our story as French-speaking people in an English environment, we as a society invested a lot in culture, in artists, and so we have a great support here in Québec and in Canada to write…to create. I feel very lucky."
Christiane Vadnais https://www.christianevadnais.com/english.html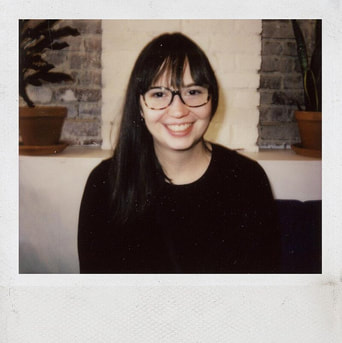 Residentiary Writer Mireille Gagné
Mireille Gagné, Canadienne poet and author of Le lièvre d'amérique (Snowshoe Hare), reflects on public support for French-language literature in the following excerpt from an audio interview with Jon and Robin Voils for the New Ways To Dream podcast.
"What is really interesting in Québec City is that there's a lot of people that are interested by the literature and they go to see show(s), you know? I remember when I participate(d) two years ago at the Nuit de la poésie–Night of Poetry. The place was completely full for like three and four hours. It was like almost 500 people that were listening about poetry. I think that it's marvelous for a writer. But you know, it's good to have the door open with the public. It's not happening all the time, you know? And when you have it you need to cherish it."
Mireille Gagné
https://www.mireillegagne.com/
EXPLORATION
The Age of Exploration will never truly close as long as humanity remains curious and takes risks to learn new things. Today's explorers investigate deep sea waters and a limitless expanding universe. They live in pressurized submarines and orbiting spacecraft high above the Earth. They also look inward and inquire about their own kind. Who are we and why we do we choose to live where and as we do?
With the voice and vision of select writers, poets and artists who have a connection with the Maison, we believe we can present a portrait of this moment in time and share it with an engaged audience.
The Maison project considers the concept of "home." Questions are posed such as what is "home" and how is it defined? How may this change? How does a person leave home, explore a new place or an idea and then return with what has been found or experienced?
We invite you to explore with us. Let's see what we can discover.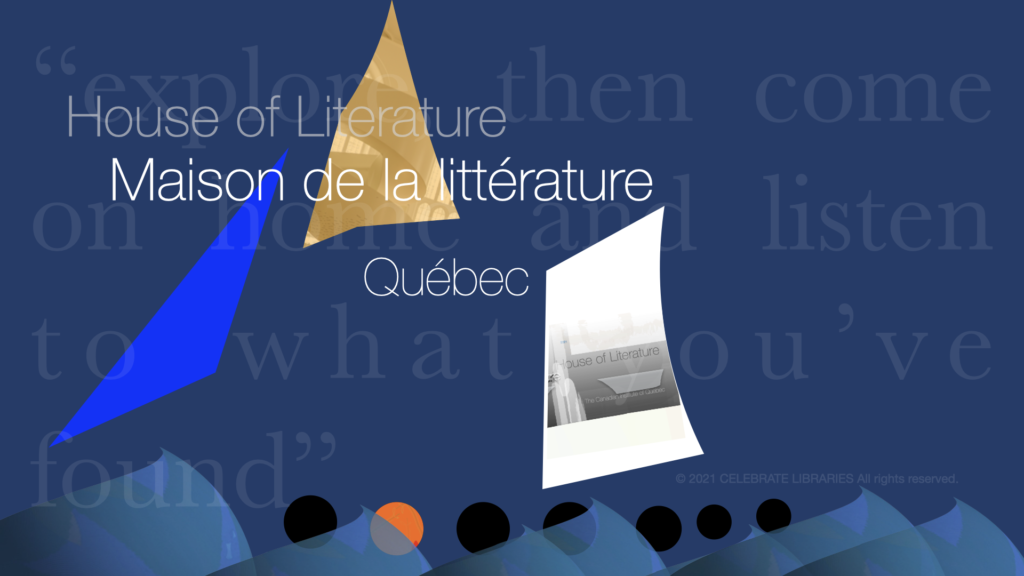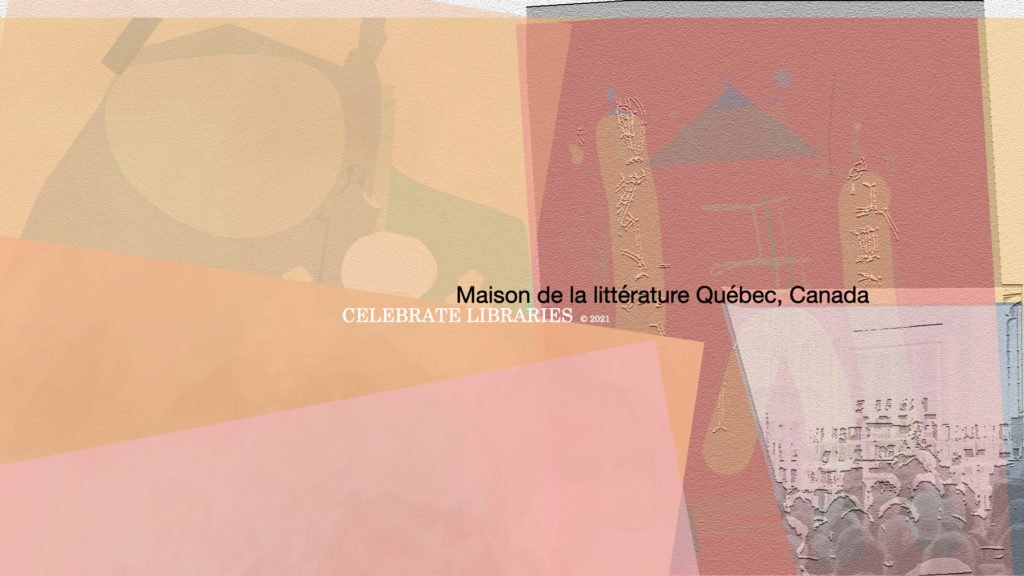 Celebrate Libraries will develop a podcast series based on writers and performers of the Great Lakes region, beginning with the Province of Québec. Some of the featured individuals are associated with the writers' residency program at Maison de la littérature in Québec City.
ABOUT Maison de la littérature (House of Literature) https://www.maisondelalitterature.qc.ca/%C3%A0-propos/about/