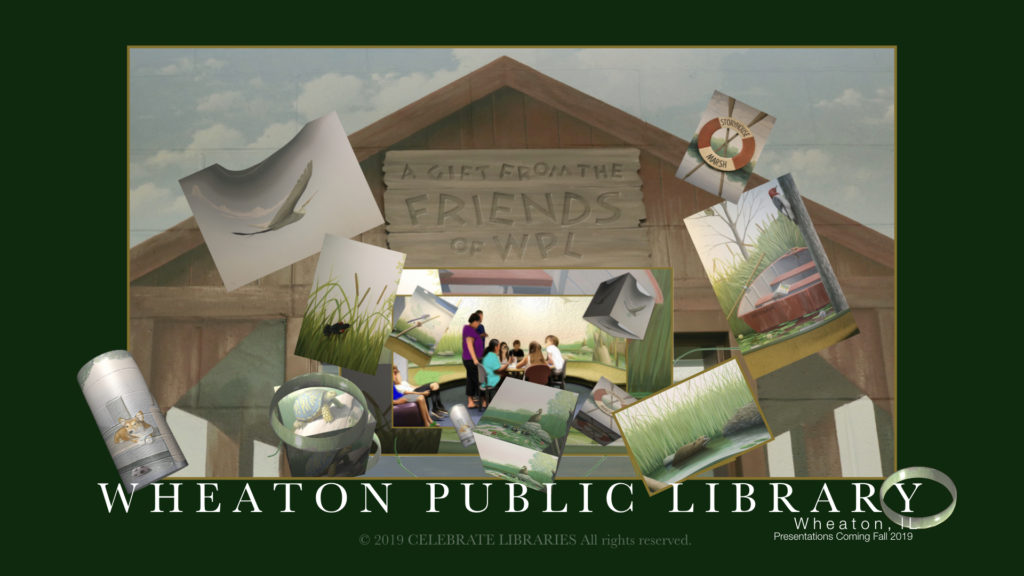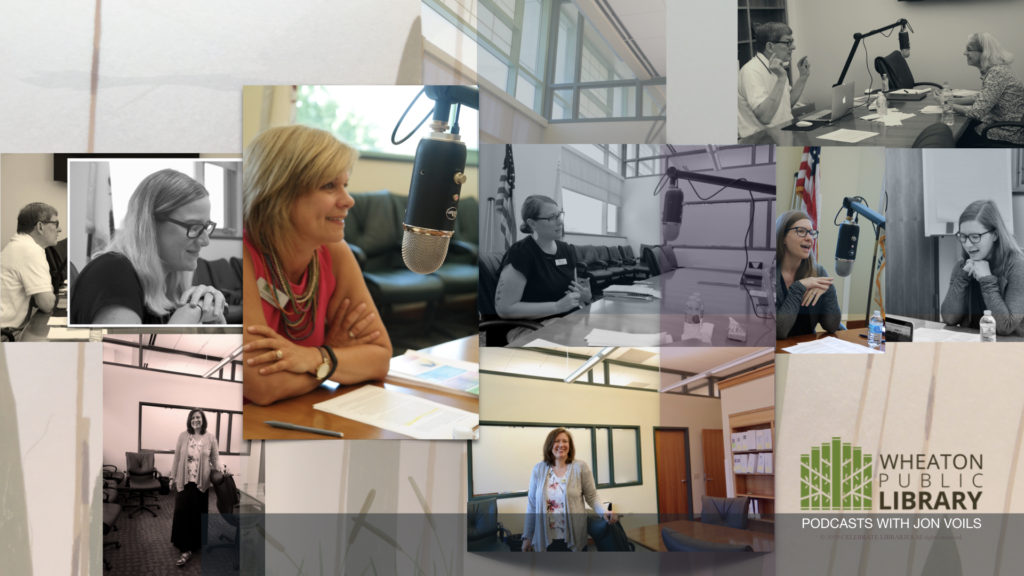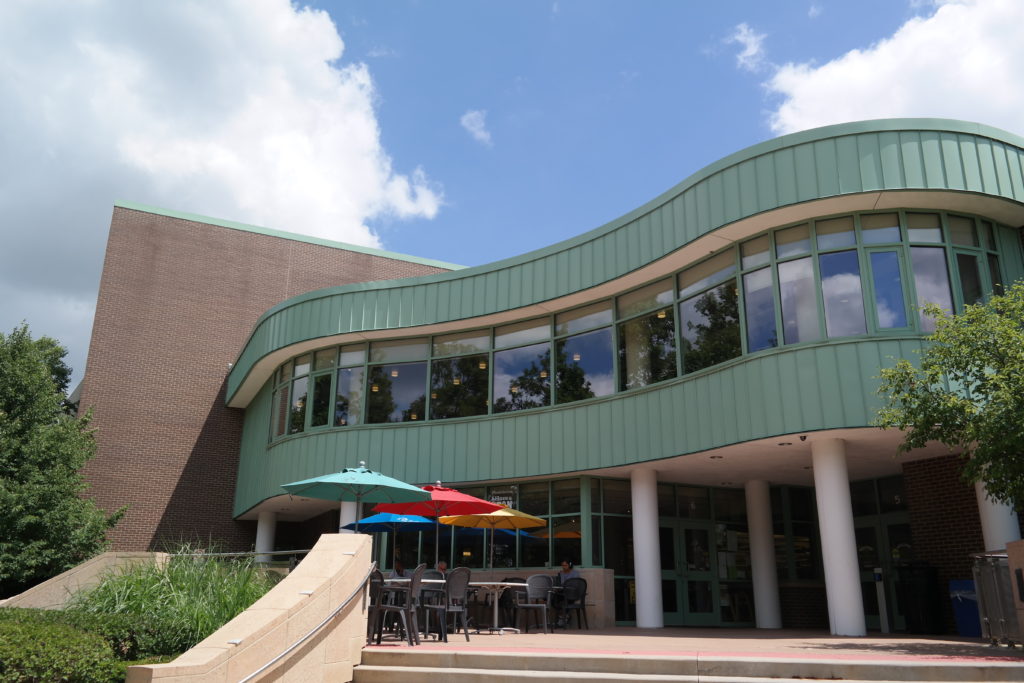 Wheaton Public Library is a welcoming destination that connects the community to literacy, information, ideas and experiences. Grow with us!
-Library Mission Statement
Celebrate Libraries® traveled to Wheaton in July to interview public library staff. A podcast/video project will be developed and published in 2019.
Wheaton Public Library Director Betsy Adamowski was the 2018 recipient of the Illinois Library Association Librarian of the Year Award.
https://www.wheatonlibrary.org/ https://www.wheatonlibrary.org/about-us/administration/history
THIS PROJECT IS SUPPORTED IN PART BY: