Community support builds libraries  / Libraries build great community
ORDER WITH A CHECK / DEBIT / OR CREDIT CARD
PLEASE SEND YOUR LOGO AND INFORMATION TO
THANK YOU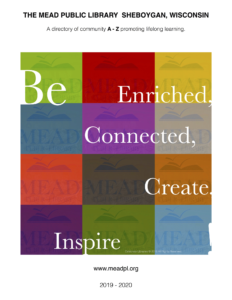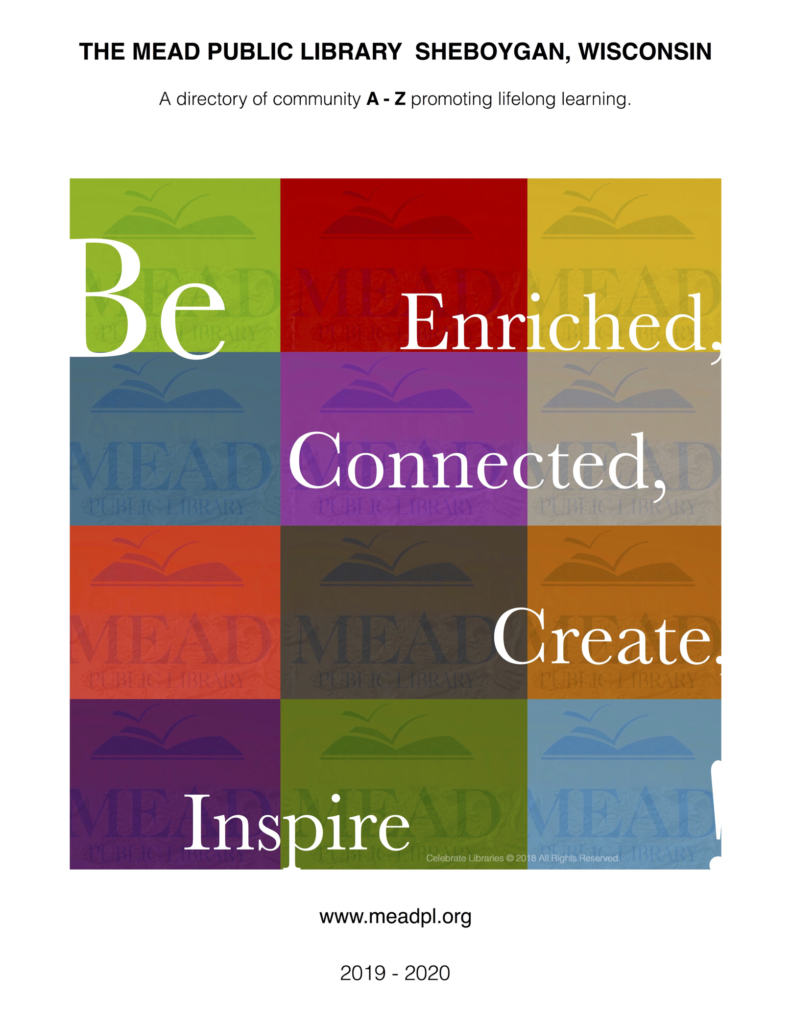 THE MEAD PUBLIC LIBRARY DIRECTORY
A directory of community A-Z promoting lifelong learning.
Purpose of the directory:
To promote Sheboygan County businesses who support the mission of Mead Public Library.
The Library's Mission – The Mead Public Library provides quality services, resources and lifelong learning opportunities to meet the needs and interests of its diverse community. Vision – Enrich, Educate, Connect, Create, Inspire.