This summer Celebrate Libraries® is developing a character known as The Middleton Fiddler. Please enjoy this visual introduction and visit celebratelibraries.com regularly for more information about Middlleton, Wisconsin and the city's wonderful public library.
Podcasts with Middleton Public Library Director Jocelyne Sansing
Mission Statement imagery comes from a large public installation designed and coordinated by artist Ruthanne Bessman for Middleton Public Library. Ms. Bessman is also host of "Classics by Request" on WPR.
TRENDING – PLEASE VISIT OFTEN
LETTERS OF MOMENT AT MIDDLETON PUBLIC LIBRARY. THE MIDDLETON FIDDLER COMING IN 2018.

Middleton Public Library
7425 Hubbard Avenue
Middleton, WI 53562
THANK YOU TO THE FOLLOWING SUPPORTERS: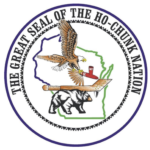 >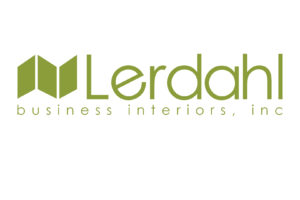 >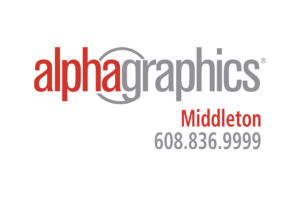 >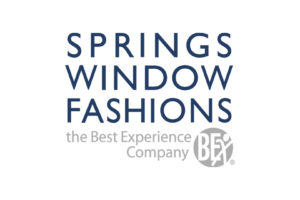 >