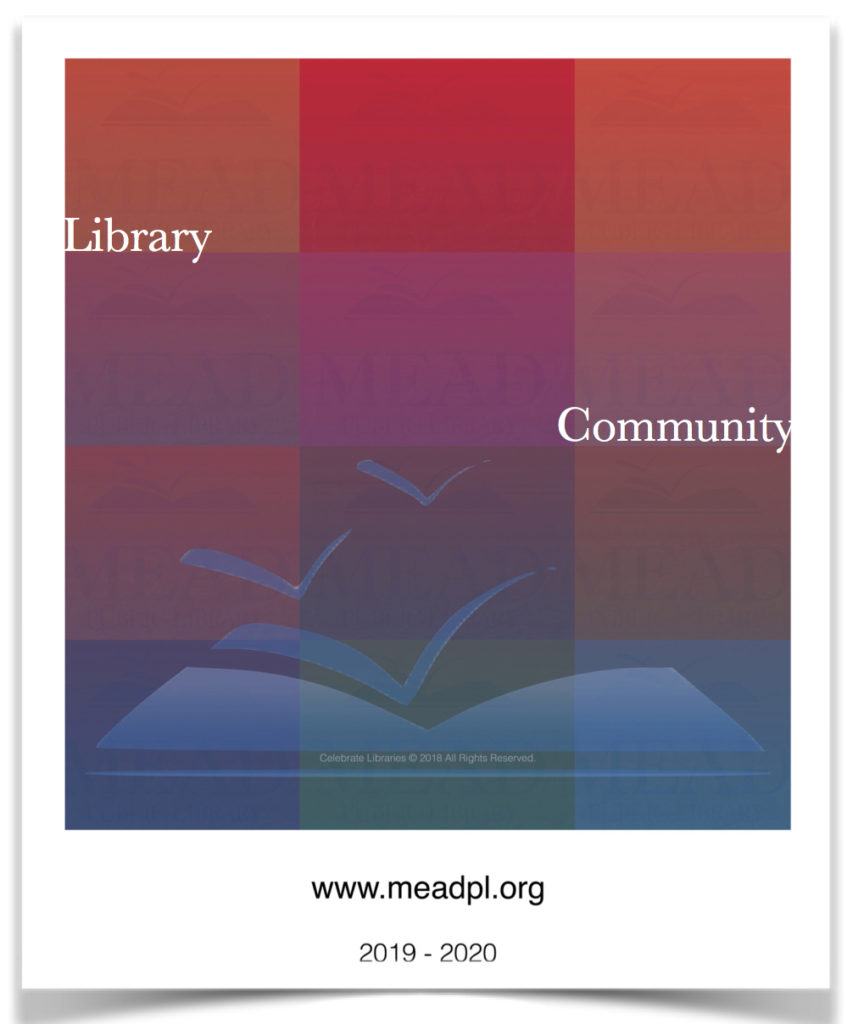 Coming Fall of 2018
THE MEAD PUBLIC LIBRARY DIRECTORY
A directory of community A-Z promoting lifelong learning.
Purpose of the directory:
To promote Sheboygan County businesses who support the mission of Mead Public Library. Community support builds libraries and libraries build great community.
The Library's Mission – The Mead Public Library provides quality services, resources and lifelong learning opportunities to meet the needs and interests of its diverse community. Vision – Enrich, Educate, Connect, Create, Inspire.
New Logo Coming in 2018
Mead Public Library has announced plans to develop a new logo to reflect changes that have happened at the library since the current logo was designed over 20 years ago. According to a statement released by the Mead early in 2018, a more contemporary design will better represent the library's growing digital collections and its role as a destination for classes, workshops, author talks, lectures, maker space, cafe´, and film screenings.