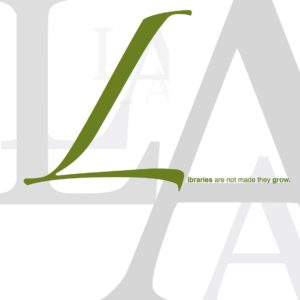 LA CROSSE COUNTY LIBRARY
Celebrate Libraries® is producing videos and podcasts to represent library services provided by the five branches of La Crosse County Library. The project is generously supported by local businesses and organizations.
LA CROSSE COUNTY LIBRARY
La Crosse County Library is one of 38 member libraries in the Winding Rivers Library System of west central Wisconsin. The five La Crosse County branch libraries provide services to the communities of Bangor, Campbell, Holmen, Onalaska, and West Salem.
The Library's mission is to assist patrons in the pursuit of life-long learning by providing equal access to informational, educational, cultural and recreational materials in a variety of formats and to be responsive to the public library needs of the communities served.
With a population of approximately 114,638 and blessed with an unparalleled natural beauty, La Crosse County is the most densely populated metropolitan district on the state's western border.
Part of the geologically distinct Driftless Region, humans have gathered here at the confluence of the Black, La Crosse and Mississippi Rivers for centuries. Historically, native Ho-Chunk people have lived among the unglaciated bluffs, ravines, and bottomlands of this land known locally as Coulee Country.
La Crosse County lies at the crossroads of transcontinental Interstate 90 and the Great River Road. It is a year-round vacation destination and supports a developed hospitality and recreation industry. Healthcare and education employ many individuals in the area and the city of La Crosse is the location of UW-La Crosse, Viterbo University, and Western Technical College.
SUPPORTERS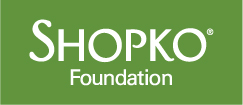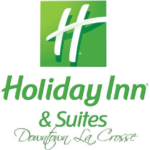 ​