This video highlights images of the public library in Holmen, WI. One of five branches of La Crosse County Library, Holmen Area Library opened in September 2017 and was built on the former site of a canning factory .
Click the microphone icon and listen to a recorded interview with Library Manager Deen Layland.
Lester Public Library
Celebrate Libraries® will be traveling to the western shore of Lake Michigan in a few weeks to interview Lester Public Library Director Jeff Dawson and tour the building. This will be the first library we have featured in the Manitowoc – Calumet Library System.
Photographs will be collected during the tour which will be used later this summer to produce a video about the library and its outreach to the Two Rivers community.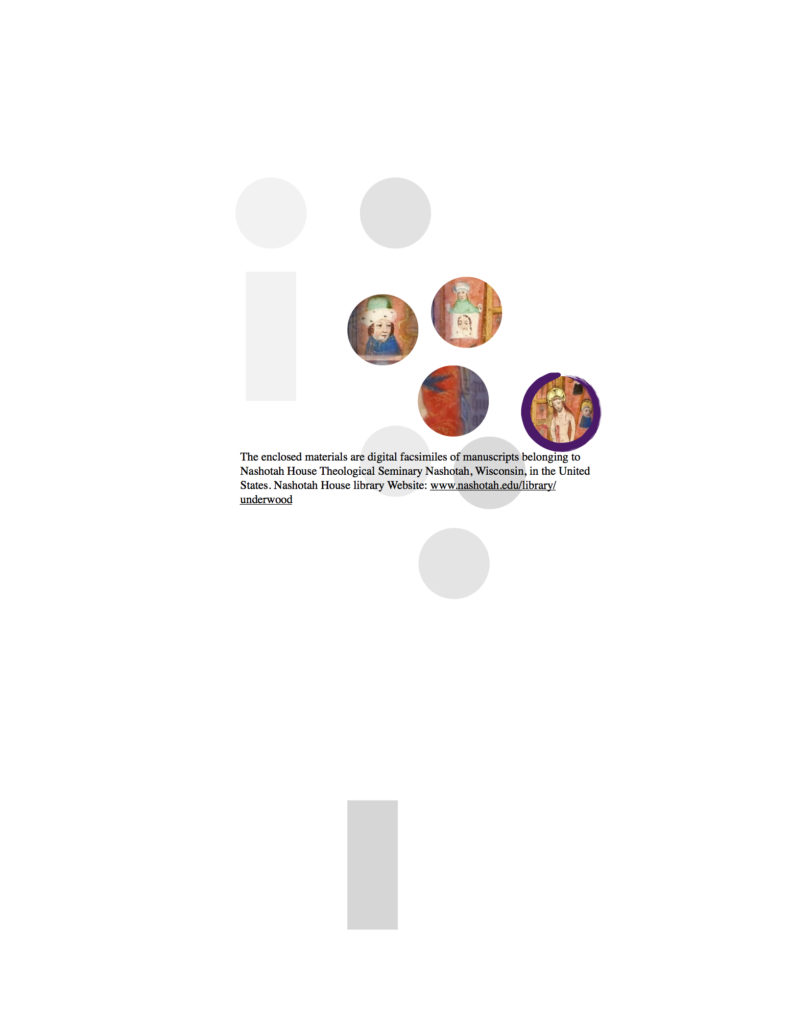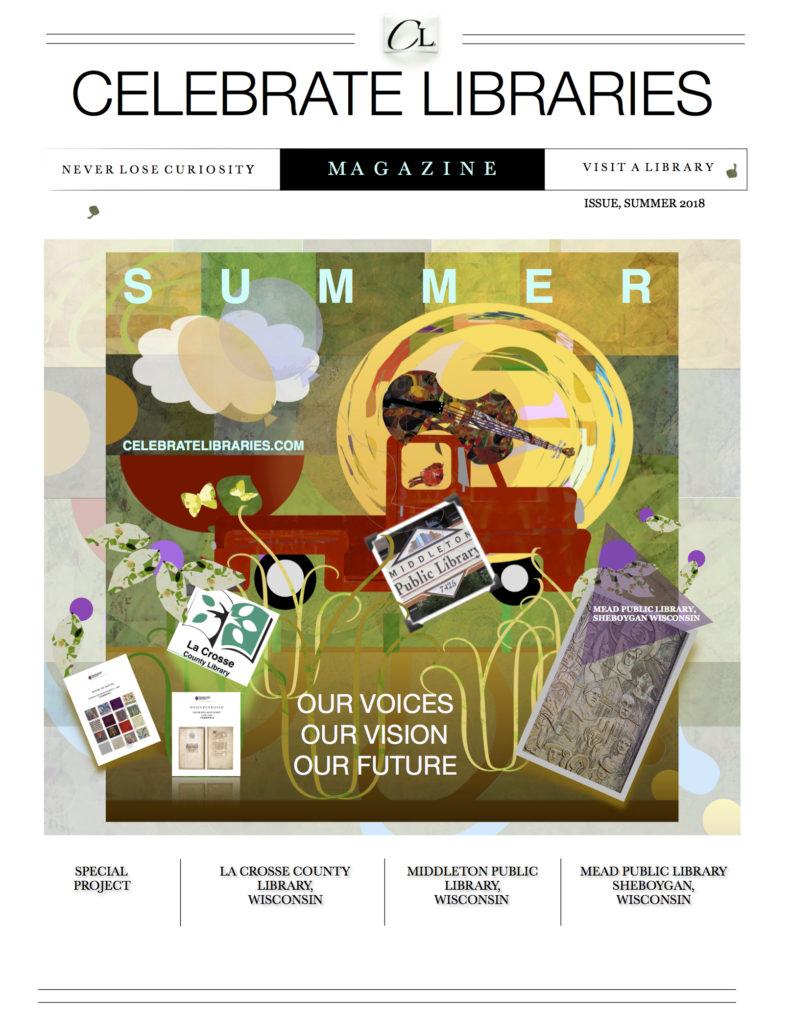 COMING SOON
TRENDING
TRENDING
EXPLORING LIBRARY COMMUNITY
BRINGING COMMUNITY TOGETHER
SPRING 2018
This video features imagery from the Mississippi River and the Family Reading Garden at Onalaska Public Library near La Crosse, Wisconsin.
Celebrate Libraries® will be producing new library videos and podcasts in coming months.