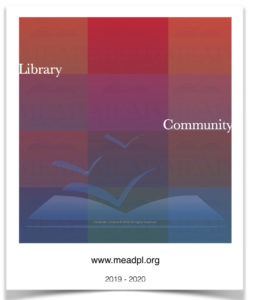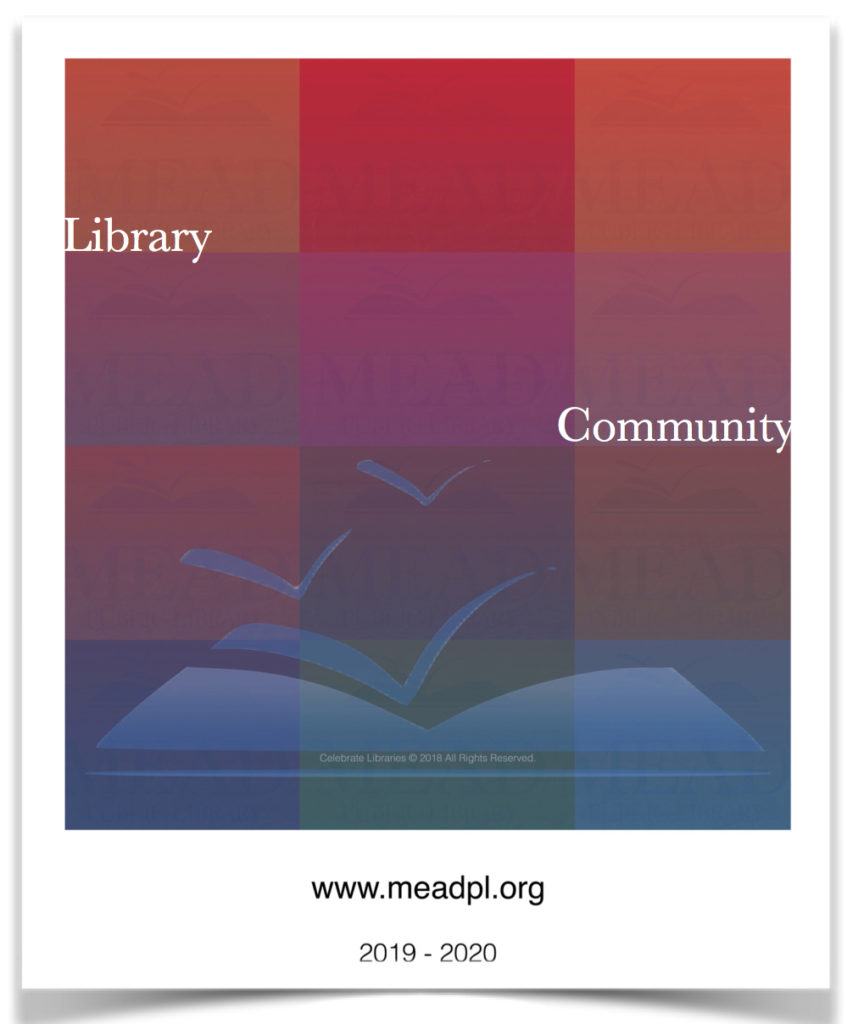 COMING FALL 2018
EXPLORING LIBRARY COMMUNITY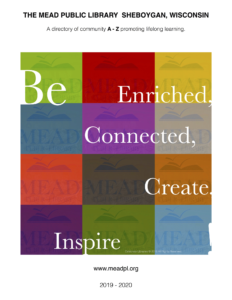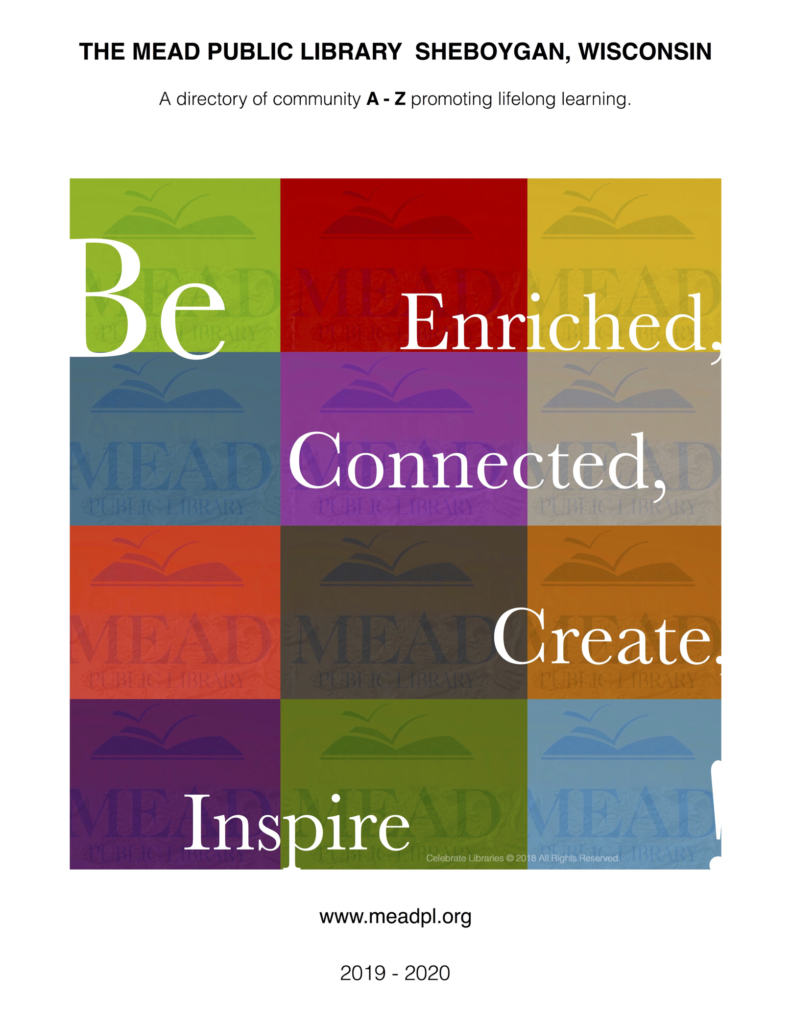 BRINGING COMMUNITY TOGETHER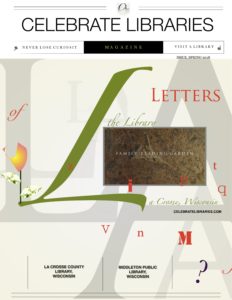 SPRING 2018
This video features imagery from the Mississippi River and the Family Reading Garden at Onalaska Public Library near La Crosse, Wisconsin.
Celebrate Libraries® will be producing new library videos and podcasts in coming months. Please get to know our Web sites and don't miss trending projects ( Beloit, Middleton and La Crosse County ) as well as other videos completed since 2015.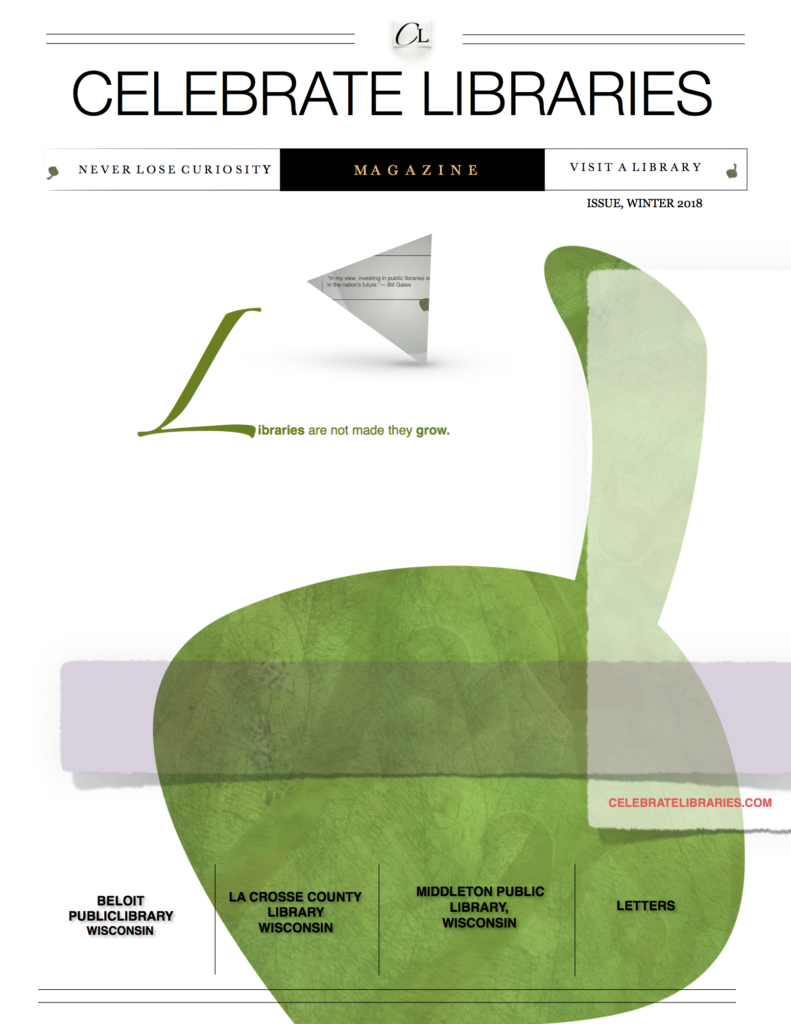 Our premier issue is coming this winter!